Available Eye Care Services
Find the best support for your wellbeing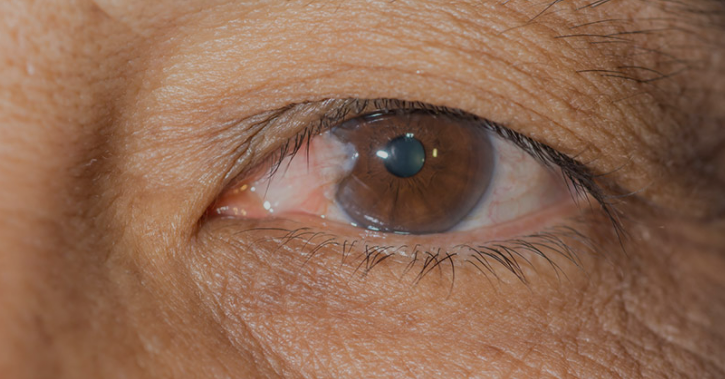 Corneal conditions and external diseases like pteryigums and keratoconus, can cause numerous signs and symptoms including redness, irritation, and blurred...
Read More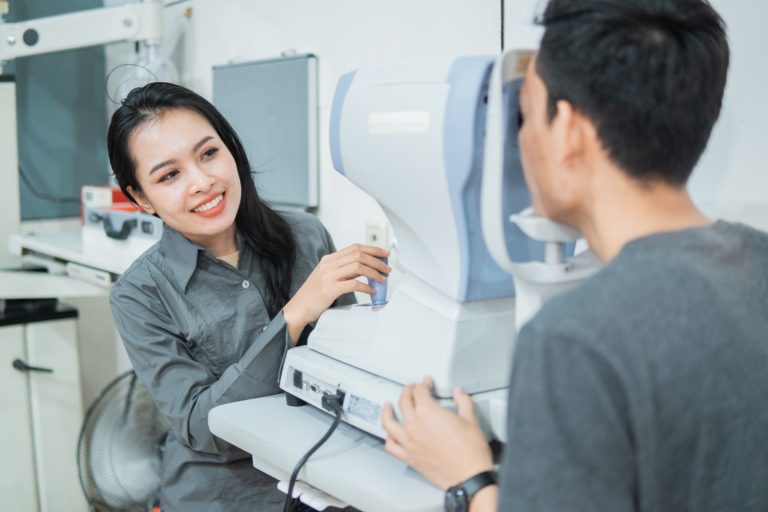 Retinal disease like macular degeneration, diabetic retinopathy & retinal detachment may develop a range of symptoms from blurred vision, flashes/floaters...
Read More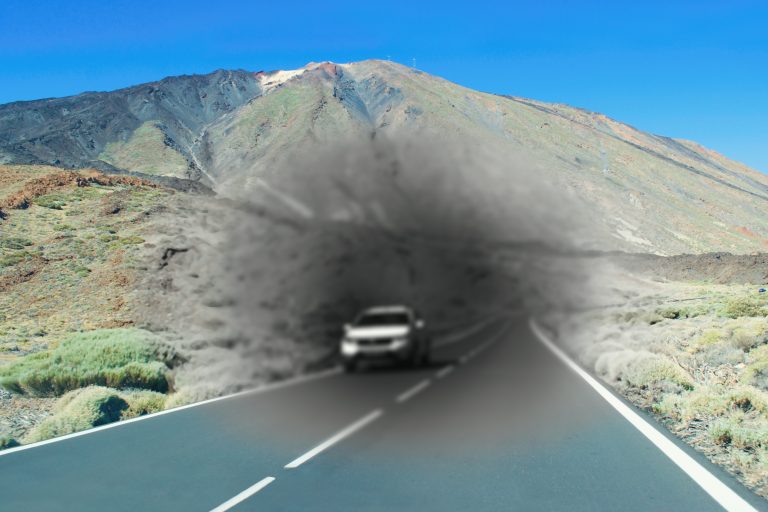 Macular degeneration is the deterioration of the cell function within the macula (a region of the retina responsible for central...
Read More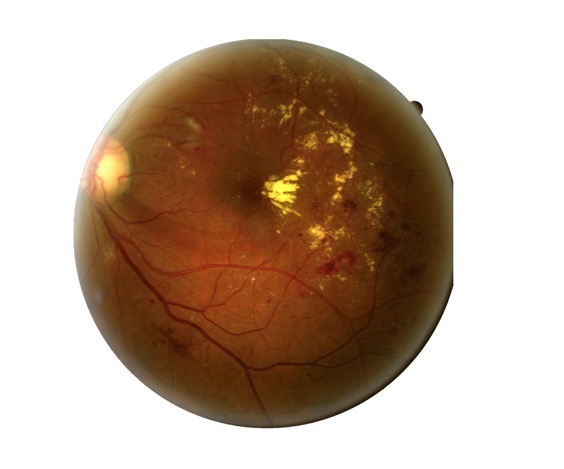 Diabetes can damage the retinal blood vessels causing leakage, bleeding or growth of scar tissue. These changes can have a...
Read More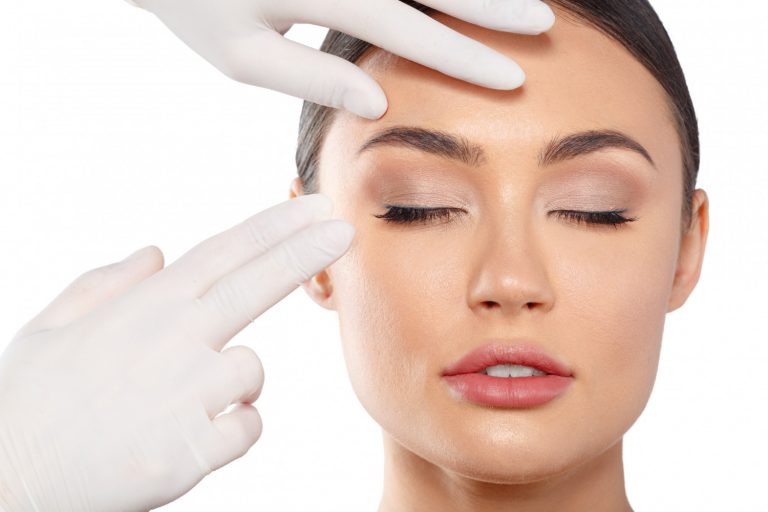 Eyelid and plastic surgery deals with the management of conditions like eyelids, tear drainage system and cosmetic surgery. At the...
Read More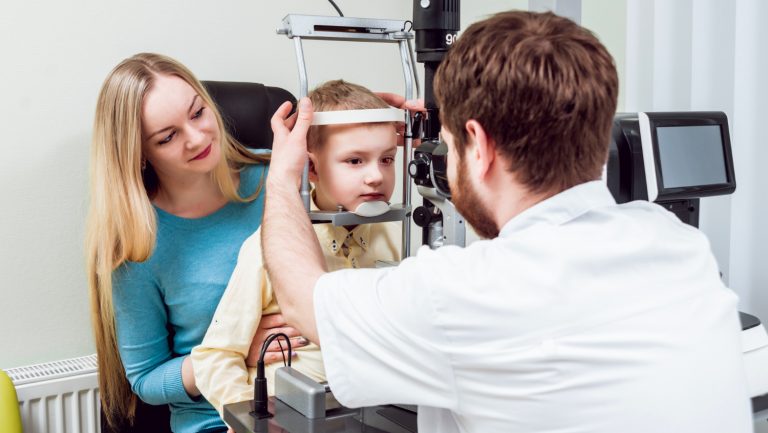 Dr. Joseph Hoffman and his team provide personalized eye care across a variety of ocular diseases. We are committed to...
Read More